Auto Title Loans Las Vegas Reviews
Read the reviews for auto title loans in Las Vegas and you'll start to see the same complaints spring up again and again. "The interest rates were higher than I expected." "I can't believe I wasn't approved for a loan." "My car is worth a lot more than what they gave me." Many of the complaints make it look like this loan source is a scam. So what's really going on here? Let's look at a few of the recurring Las Vegas auto title loan review themes to figure out where the market stands today. If you'd like to start your loan request right now, head on over to our loan request form.
Bad Auto Title Loan Reviews
According to a survey from Dimensional Research, 86-percent of respondents said that when making a buying decision, they were influenced by negative online reviews. Reviews are important. The problem is that some products are always going to get bad reviews. To understand why, let's look at some recurring negative themes found in auto title loan Las Vegas reviews:
The loan interest can quickly get out of control. Borrowers are often surprised at how much it costs to pay back a loan. But, according to a survey reported on at NOLA.com, 82-percent of borrowers said they understood the title loan terms when they were explained to them by the lender. The problem, according to the report, is that borrower usually understands the terms within the context of paying off the loan in a month. If it takes longer than that, the costs can be greater than the borrower had initially expected. This can result in a negative review for the lender.
Potential borrowers can become bitter if they are rejected for a loan. It's easy to understand why they'd be upset. They're likely in a tough financial situation. It's not fair when this frustration results in a negative review, though. Lenders can't loan to everyone. Not every customer meets state requirements. This can make a customer upset, which can lead to a bad auto title loan review. In these cases, it wouldn't actually be the lender's fault.
The loan amount isn't always a reflection of the automobile's worth. Most of the time, an auto title loan lender will not lend more than 80-percent of the bluebook value of the automobile. In some cases, the bluebook value of a car is less than the actual market value of the car. Borrowers can be disappointed when the loan amount is less than they were hoping for. They might feel like they deserved a certain amount based on what they thought their car was worth. Pro tip: Look up the bluebook value of your car before you apply for the loan, so you're not surprised when the lender tells you how much they are willing to lend to you.
Not all the auto title loan reviews for Las Vegas are bad. There are a few good ones. But they are few and far between.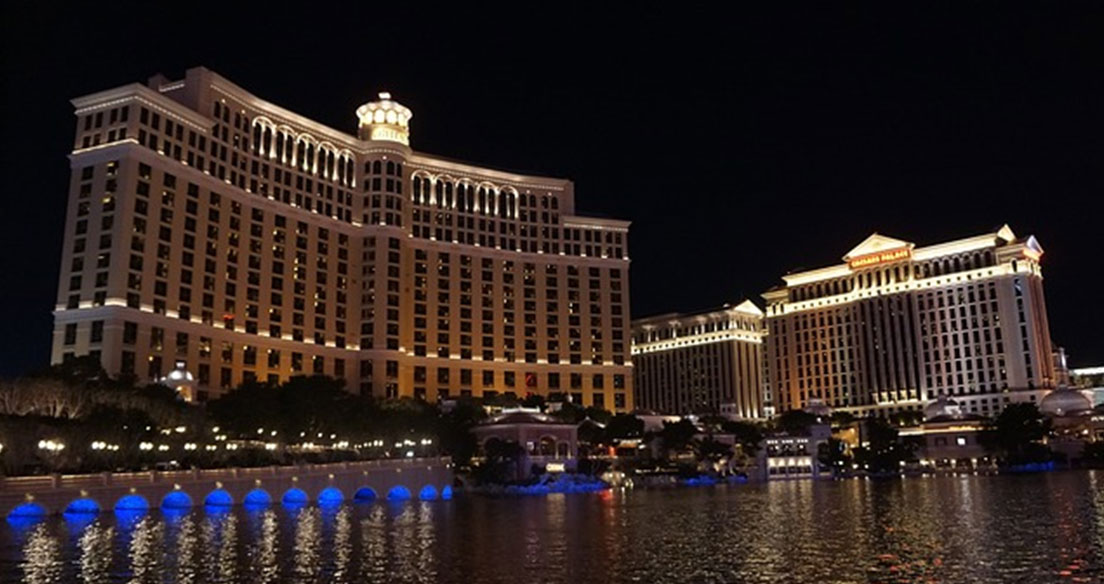 Good Auto Title Loan Reviews
Most of the good reviews for auto title loan companies seem fake. When you click on a positive reviewer's profile, more often than not you'll see that they haven't written any other reviews. It doesn't seem like that far of a reach to conclude they are associated with the auto title loan company. Review sites like Yelp are doing more to try to weed out these kinds of reviews, but you'll still occasionally see them on the site. What you won't see are many other good reviews for auto title loans.
This begs the question: Why aren't there good auto title loan reviews? We would suggest it's because of the nature of the product. It's not currently a social norm to review financial products, unless you've had a bad experience. Even major banks and credit unions can have a majority of bad reviews on review sites.
Think about it this way: Best case scenario, you get an auto title loan for emergency cash and you pay the loan back on time and without issue. How tempted will you be to write a glowing review for the service? Probably not very. You might be embarrassed that you had to use a loan. Even if you're not embarrassed, you likely won't want to advertise the fact that you used one. Chances are you wouldn't even consider writing a review.
Based on what we've seen, people are more likely to review services in the food and entertainment sector than in the financial industry. That's until they've had a bad experience. When a customer feels cheated, they usually want to tell as many people about it as they can. There's an old sales adage about how if you please a customer he might tell one person, but if you offend a customer, then he'll tell ten. That doesn't translate to online restaurant reviews, but it does seem to be the case for financial services reviews.
How to Choose Auto Title Loans in Las Vegas
We can help take the guess work out of finding an auto title loan lender in Las Vegas. Simply fill out our loan request form and we'll match you with a reputable lender. That way you don't have to try to make sense out of the auto title loan Las Vegas reviews.