Start A Car Title Loan Today
­When you need money today, you usually don't have time to drive your car all over town and fill out a bunch of paperwork. But is it even possible to get a car title loan today? This largely depends on the lender you end up using. Most of the time, though, you have to wait at least one business day for an online loan to show up in your bank account.
Top Reasons Why People Need Cash Fast
Some people take out a short-term loan because they need the money right now. Let's look at some of the reasons why they may find themselves in this situation. We'll also suggest some ways you might be able to beat that urgent deadline.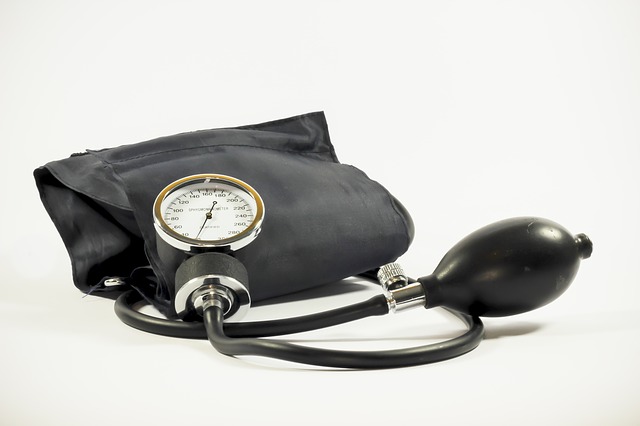 Medical Emergency – Even when you have health insurance, health care can be very expensive. Even a relatively small procedure like a tonsillectomy can cost upwards of $5,000. With health insurance, that'll still end up costing you around $1,000 out of pocket. If you're living paycheck to paycheck, you might need to take out a loan to cover that cost.
If you find yourself faced with an obscenely high medical bill, you might consider negotiating with the health care provider. There's a chance they'll reduce the amount you owe. You can also request a payment plan, so you pay a little at a time. This may help you avoid needing a car title loan today.
Your health care provider might not be willing to work with you, but it can be smart to ask. Even just the payment plan can help you avoid having to take out a high-interest loan.
Car Repair – Maybe you need your car to get to work. If you can't get to work then you risk losing your paycheck. That's why if your car breaks down you usually always have to fix it.
Still, if the auto shop quotes you an unreasonable price, you can always get a second opinion. Sometimes even just telling the shop that you're going to pursue a second opinion will persuade them to lower the price quote.
If you do end up having to pay a high sum of money to get your car fixed, you should once again ask if they offer a payment plan. If they do, be sure to double-check the interest rate. You don't want to end up paying more for their loan than you would for a different loan.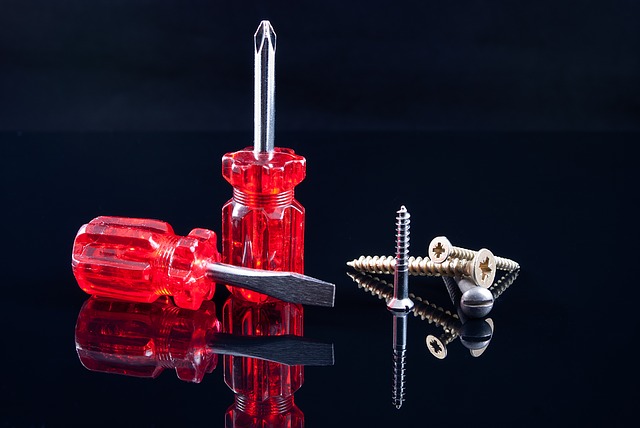 Home Repair – Some home repairs can be put off until you have more money in the bank. But something like a broken roof during the rainy season usually requires immediate attention. If you're not a handyman, you risk personal injury if you try to take care of this stuff yourself. So you're usually forced to pay for the repairs, even if you can't afford it.
You don't want to pay less for a job that won't last. But you also don't want to break the bank on repairs that could have been done just as well for a whole lot less.Just make sure you go with the best cheapest option available. That means finding a repairman that charges a fair rate for quality work.
Entertainment – Let's face it, one reason for needing a car title loan today is to splurge on something you don't need but you really want. If you find yourself in this situation, you need to realize that you're not being forced into this expenditure by anyone other than yourself.
If you have to take on a loan to pay for something fun, then it might be better to just skip the fun experience altogether and save up until you can afford to splurge on a little entertainment.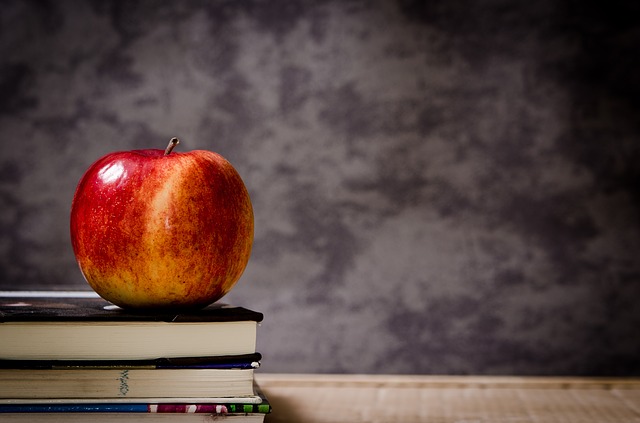 Education – Paying for learning is like investing in yourself. This can be a very good investment. Many people have to take out a loan to pay for their education. Before you do that, though, you should make sure you've exhausted all your other options.
Your first stop should be at your school's financial aid department. Ask to speak with someone that can help you figure out which scholarships and grants you should apply for. A few hours of work applying for scholarships can end up saving you thousands of dollars in the long run. There's no guarantee that you'll be selected for a scholarship, but it really can't hurt to apply.
These are just some of the reasons why you may be seeking a car title loan today. If you need cash fast, there isn't always a simple or easy solution. We try to make it as easy as possible to at least find an auto title loan lender. From there, it'll be up to you to make sure it's the best decision for you. If you do end up taking out the loan, just be sure to pay it off as quickly as you can. You don't want to get into a cycle of debt where you have to take out another loan to pay off previous debt. If that's the situation you find yourself in now, you may want to speak with a financial advisor. They might be able to help you figure out how to get your finances back on track.