How Do Online Car Title Loans Work in Texas?
If you're wondering how online car title loans work in Texas, the answers might be in your city's ordinances. According to a recent New York Times article, there are no statewide limits on auto title loan fees in Texas. So you'll need to see if your city has any relevant laws. Beyond that, car title loans in Texas work similarly to other states. So here's a breakdown of what to expect when taking one out.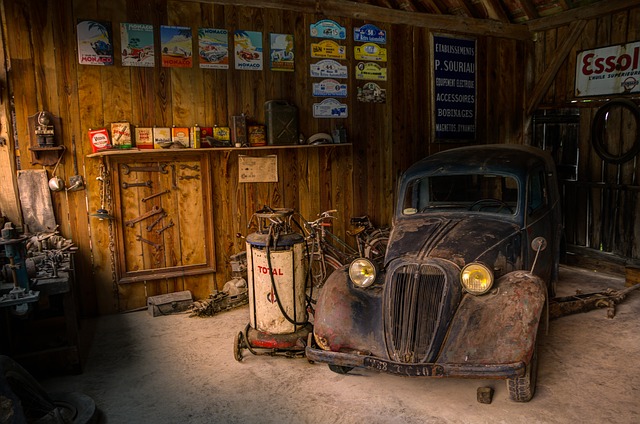 Step 1. Find a Lender
It all starts with finding a loan provider. Chances are, there are at least a few to choose from in your area. We can help you try to find a car title loan lender that's reputable. Just fill out our short form, and we'll do everything we can. Our service is completely free. Please note that we are not a lender. We're here to help you find one.
The first thing a potential loan provider will want to ensure is that you meet their requirements. These will vary by lender, but most lenders check at least the following:
You have a regular source of income.
You have a government-issued ID.
You are at least 18 years old.
The lender will likely ask you to fill out an online form to make sure you meet these and other requirements. If you pass the first round of requirements, the loan provider will probably ask you to …
Step 2. Bring Your Car In
The lender will ask that you bring the car to an authorized shop for an inspection. Your car will act as collateral for your car title loan. That means if you default on the loan, the lender will get your car. Since lenders tend to loan out about 50-percent of the value of the car, there's really no risk to the lender at all (if you default, the lender still gets to keep all the money you've already paid them, plus they get your car, which they already know is worth about twice what they lent you in the first place).
The shop may appraise your car during the inspection. That number will be one of the factors considered when the loan provider decides on your loan amount. Other considerations might include city ordinances, your credit rating, and other variables.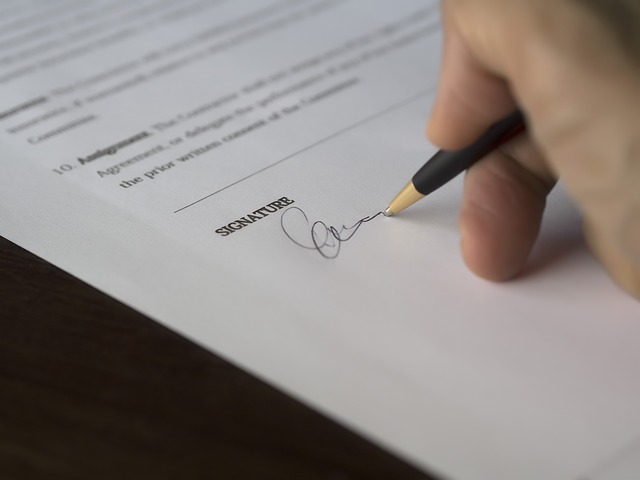 Step 3. Receive Your Loan Agreement
Assuming the car inspection goes well, the online loan provider will provide you with a loan agreement. This agreement is incredibly important. It will list your loan amount, as well as the fees associated with the loan. It should also tell you what'll happen if you miss a payment or can't pay back the loan at the end of the loan term.
Take the time to familiarize yourself with the loan agreement. Don't sign it if you're uncomfortable with any of the language. It would be best if you remembered that in Texas, the loan provider is not responsible for making sure you'll be able to pay off the loan. That's up to you. So if the fees are more than you expected, or if anything else about the agreement makes you worry about not being able to repay the loan, then you shouldn't sign the loan agreement.
If the loan agreement is what you expected, then you can sign it and get your loan. Your funds should be deposited into your account within about one business day.
Step 4. Repay Your Loan
Your loan term will be outlined in your loan agreement. It's very important to pay your loan back on time. You don't want to have to "roll over" and take out another loan to pay off your first. When you do that, you end up paying extra fees.
A 2013 Center for Responsible Lending report showed that the average car title loan borrower rolls over a loan eight times, which leads to roughly $2,000 in interest for a $1,000 loan. (This is a national average and not a Texas average. Your specific rates could be much different.) If you want to avoid as much interest as possible, we recommend paying your loan off on its first due date and not renewing your loan.
Step 5. Remember the Interest
When people get in trouble with online payday and car title loans, it's usually because of the interest. You budget for the loan, but forget that you'll also need to pay off the fees associated with the loan. If you have to renew the loan, the interest can get out of control.
That's why it's smart to calculate the interest into your budget at the beginning. You should also think about what you're using the loan for. If you're using the money to make money, you need to be sure that you'll make at least enough to cover the interest. If not, then the loan probably isn't a good idea. If you're using the loan to pay off debts you've already accrued, then you might already be caught up in a dangerous cycle of debt. If that's the case, then you should seek the help of a financial advisor.
Hopefully, these five steps have taught you how car title loans work in Texas. If you have any more questions, feel free to drop us a line.
*AutoTitleLoans.com strives to present accurate information on Texas regulations; however, we do not guarantee the accuracy of data as presented. Please get in touch with your state's department of finance or visit your state's official website for the most accurate information and inquiries. You can find your state's site here: occc.texas.gov.