Three Great Businessmen Who Got their Start with an Auto Title Loan
Ask any financial advisor and they'll tell you not to start a business with funds from an auto title loan. It's just too risky. If your business goes sour – and odds are it will, since according to Bloomberg, eight out of 10 new businesses fail within the first 18 months – you lose your car. Even if your business is eventually successful, chances are you won't reach profitability before you loan matures. Still, when you have to choose whether or not to pursue your dreams, sometimes the imagined reward outweighs the inherent risk. At least that was the case for a few visionaries who triumphantly said, "I'll put my pink slip where my mouth is."
Let's look at the major accomplishments of three of history's greatest businessmen. All of these guys started out with nothing but a car and an auto title loan.
Carl Karcher – Carl's Jr.
Back in 1941, Carl Nicholas Karcher was a middle-school dropout who wanted to open a hot dog stand. Strapped for cash, he used an auto title loan to net $311 against his Plymouth. (In case you're curious, that $311 would have the same buying power as $5,031.11 today, thanks to inflation.) That plus the loose change in his wife's purse was enough to buy a hot dog cart. Within five years, he opened a drive-in restaurant. Then, two smaller locations, which he named Carl's Jr.
You can thank Karcher for a few fast food mainstays. According to Nation's Restaurant News, Karcher introduced salad bars, self-service beverage stations, and char-broiled chicken sandwiches. He's also responsible for when patrons pay before they get their food instead of after.
Today, there are over 1,200 Carl's Jr. restaurants.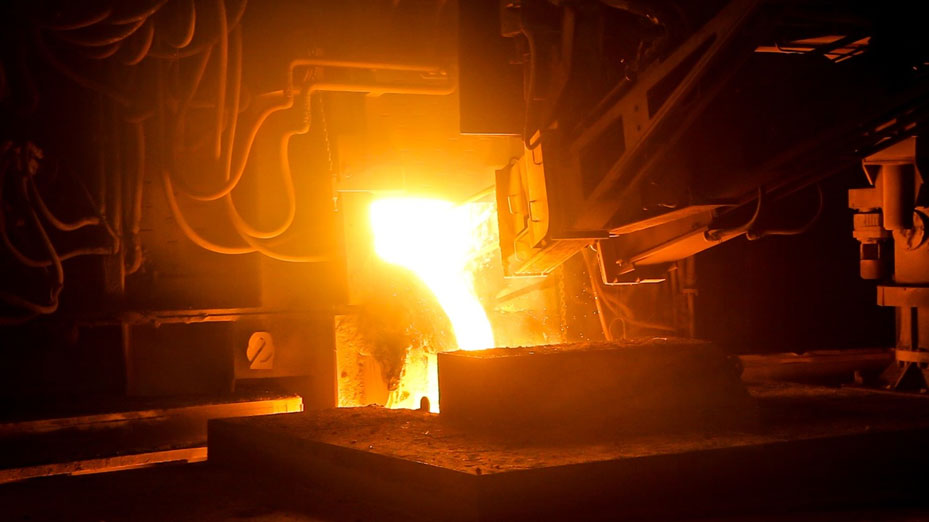 John McConnell – Worthington Industries
When John McConnell took out an auto title loan against his Oldsmobile, his father asked him what he'd do if he went broke. McConnell replied that he didn't have anything to start with, so he didn't have anything to lose. His idea was to make custom-processed steel. With the loan money, he launched Worthington Industries. It's now a multibillion-dollar company that's received plenty of accolades: Fortune named it one of the best places to work, Forbes listed it as one of America's Best Big Companies, and Money magazine named it one of the top 30 stocks of the past three decades.
After McConnell retired from the steel industry, he founded the Columbus Blue Jackets – a professional hockey team. They made it to the playoffs for the first time in 2009, just nine years after it was formed.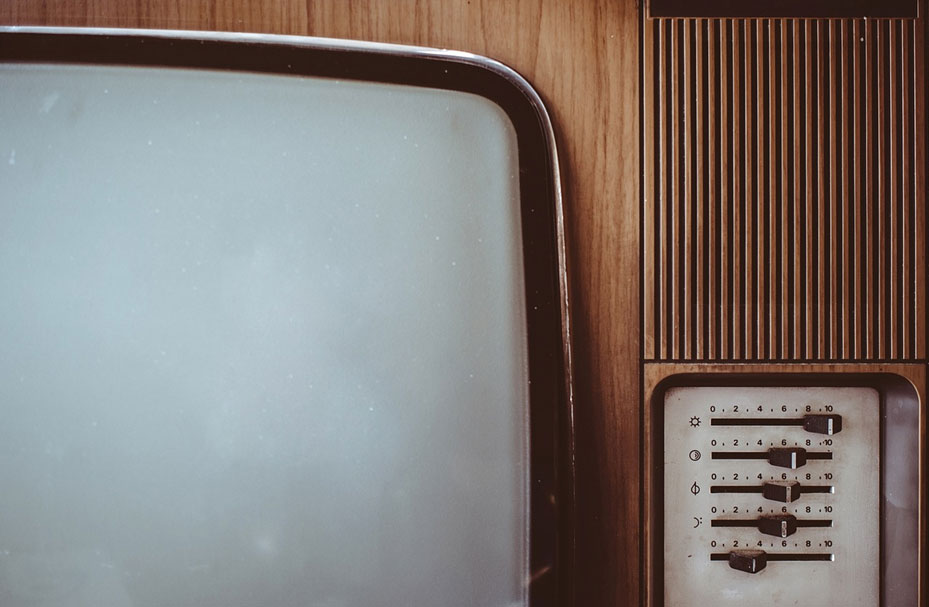 Glenn Jones – Jones Intercable
With help from a $400 auto title loan against his Volkswagen, Glenn Jones started a cable television empire. He used the cash to buy his first cable system in 1967. Then, he grew his company into a major cable television operator, before selling it to Comcast in 1999. Jones is also the father of online education, founding the first online-only, accredited college: Jones University.
Recently, he was named a Library of Congress Living Legend – an honor reserved for "significant contributors" to scientific, cultural, and social heritage. One of the many accomplishments Jones was honored for was leading an effort to digitize the Library of Congress book collection.
These three men proved that sometimes it's worth it to risk everything. Thanks to an auto title loan, they were able to launch successful careers, and their innovations are still being heralded and enjoyed today.